Friday, June 11, 2021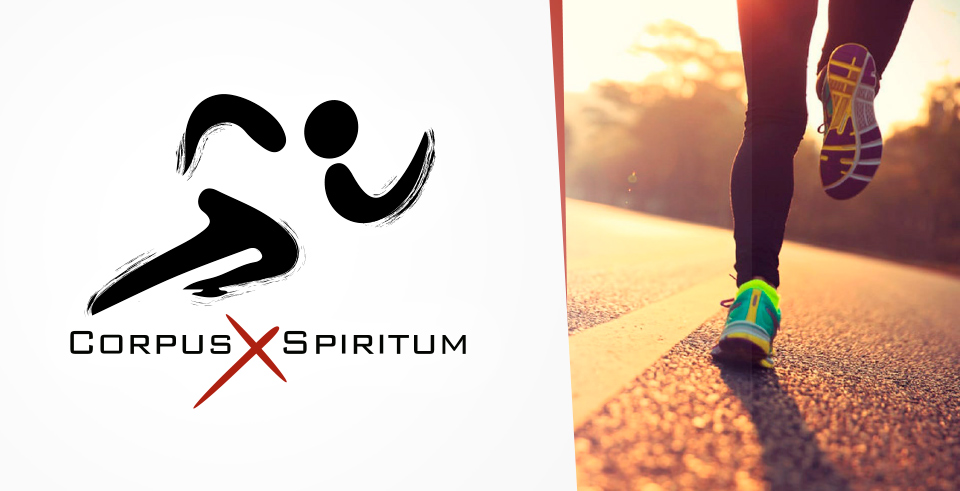 Saturdays - 6:15am
Southwest parking lot (walk starts at 6:30am)
This group uses the power of walking and running to strengthen the spiritual bonds of the community by providing an opportunity to journey together in prayer and sharing one mile at the time.
In addition our group aims to improve the physical, emotional and social health of the individuals that participate.
All fitness levels welcomed.
Do you not know that your body is a temple of the Holy Spirit within you? (1 Corinthians 6:19-20)
Sábados 6:15am
En el estacionamiento del suroeste (la caminata comienza a las 6:30am)
Este grupo usa el poder de caminar y correr para fortalecer los lazos espirituales de la comunidad al brindar la oportunidad de caminar juntos en oración y compartir una milla a la vez.
Además nuestro grupo tiene como objetivo mejorar la salud física, emocional y social de las personas que participan.
Todos los niveles de condición física son bienvenidos.
¿No sabes que tu cuerpo es un templo del Espíritu Santo dentro de ti? (1 Corintios 6: 19-20)